2019 Summer American Girl Camp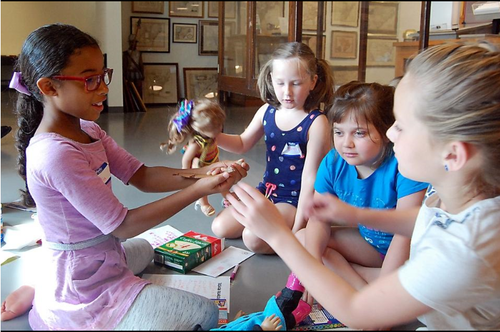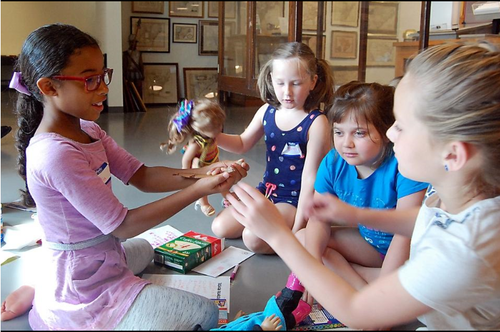 2019 Summer American Girl Camp
Explore Spartanburg's history from Native Americans to World
War II through the eyes of the American Girls. Learn about herbs
gardens, practice your quill writing, and do some real swing
dancing and much more!
Campers will be dropped off at each day's site (all within
Spartanburg County) at 9 a.m. and picked up at 12 p.m. All the
day's activities will occur at that day's site, there is no
transportation of campers by SCHA staff or volunteers. Crafts and
games each day! Water and snack will be provided.
Monday: Kaya at Walnut Grove Plantation
Tuesday: Felicity at Walnut Grove Plantation
Wednesday: Addy at Chapman Cultural Center
Thursday: Rebecca at the Chapman Cultural Center
Friday: Molly at the Chapman Cultural Center